Insurance Claims
How to get insurance to pay for roof repairs and replacement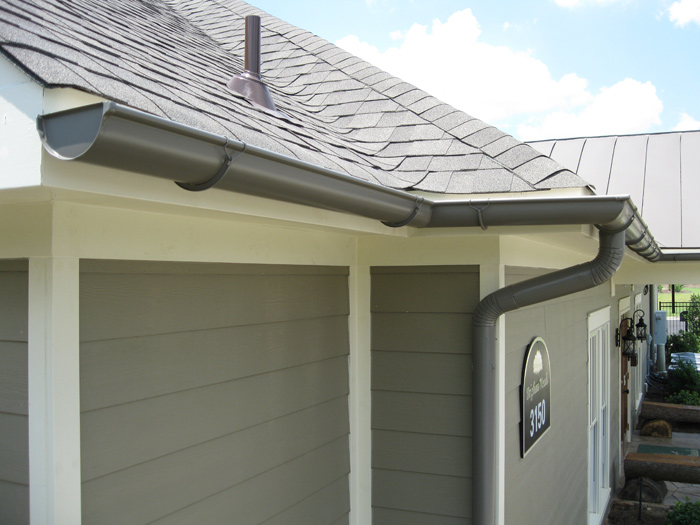 Replacing a roof can be a costly process, but if a roof is damaged by hail, high winds, or water there is usually no option other than repair and replacement. 
We are insurance claim specialists with experienced licensed staff and we can help you with this process. Let our experts at Weatherproof Exteriors conduct a free roof inspection and provide damage evaluation.  We will conduct a full inspection, file the insurance claim, work with your homeowners insurance policy to ensure a positive outcome and a hassle-free experience.

95% of all roofing repairs and re-roofs are qualify for insurance claims within existing coverage.
Our field estimators will inspect for hail, wind, and storm damage, and process insurance claims.